Flagging tape-Polka dot,safety strips,checkerboard
Flagging Tape is Non-adhesive tape which can be printed with a polka dot,safety strips and checkerboard design. Our flagging tape is bright colored any easy to see at long distances.Each roll of Flagging Tape is 2 mil thick and 1 3/16 inches wide.
Size:1 3/16 inches x 300-foot
non adhesive marking ribbon used for surveying,mapping,tagging,roping off areas or any other marking application.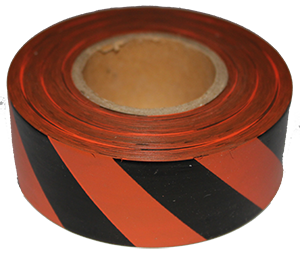 B-1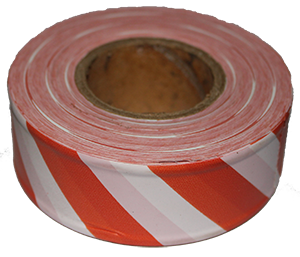 B-2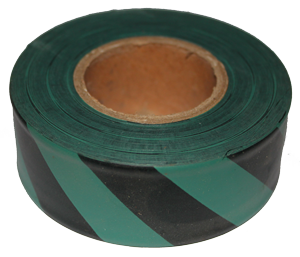 B-3
B-4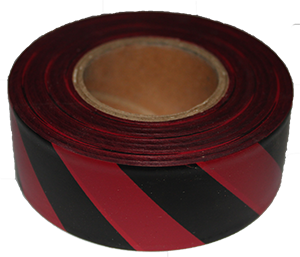 B-5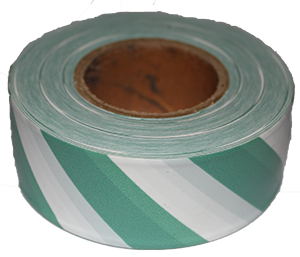 B-6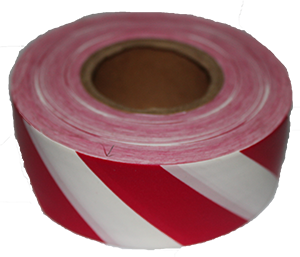 B-7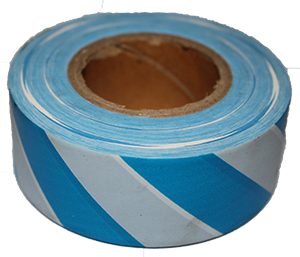 B-8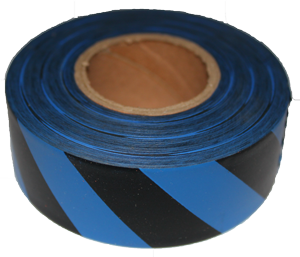 B-9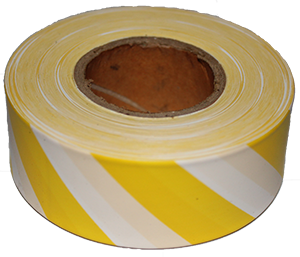 B-10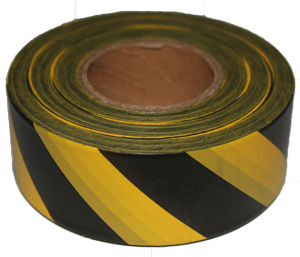 B-11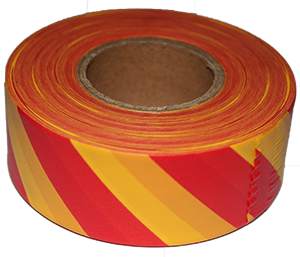 B-12